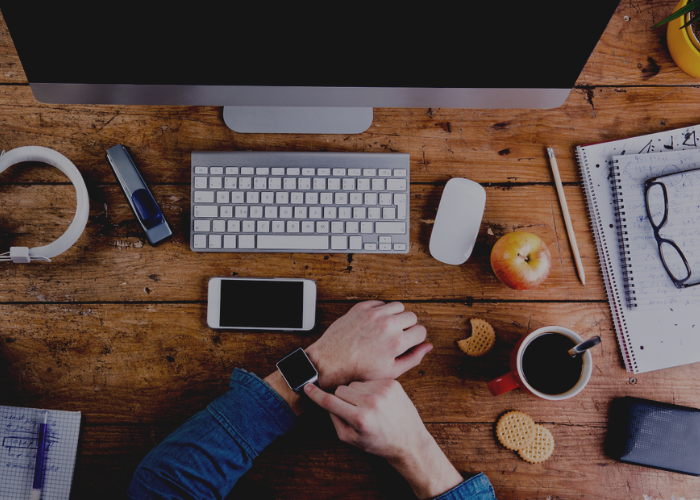 You know how it goes, a busy morning at work and before you know it, it's lunchtime and you're famished. The decision of 'what am I going to have for lunch' is usually made in between running to a meeting and a looming deadline.
Back in 2018, founders of ZipLunch, were those people too. They knew that there had to be an obvious solution that would provide both simplicity and affordability to consumers and restaurants alike. They decided to try out the concept using their office colleagues as test subjects with a focus on lunch. And that's how ZipLunch was born.
They were aware that there are many successful meal delivery apps out there, but their service would be different. ZipLunch simplifies food ordering, and simplifies food delivery.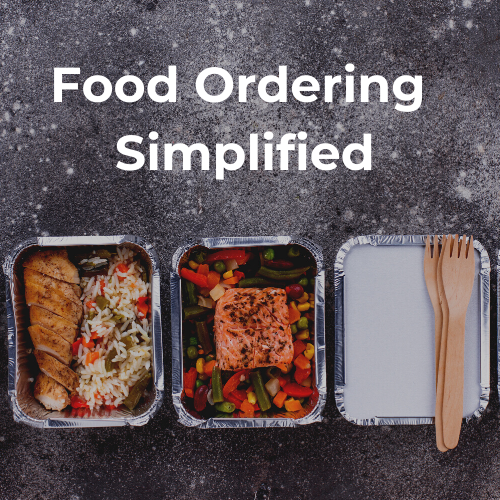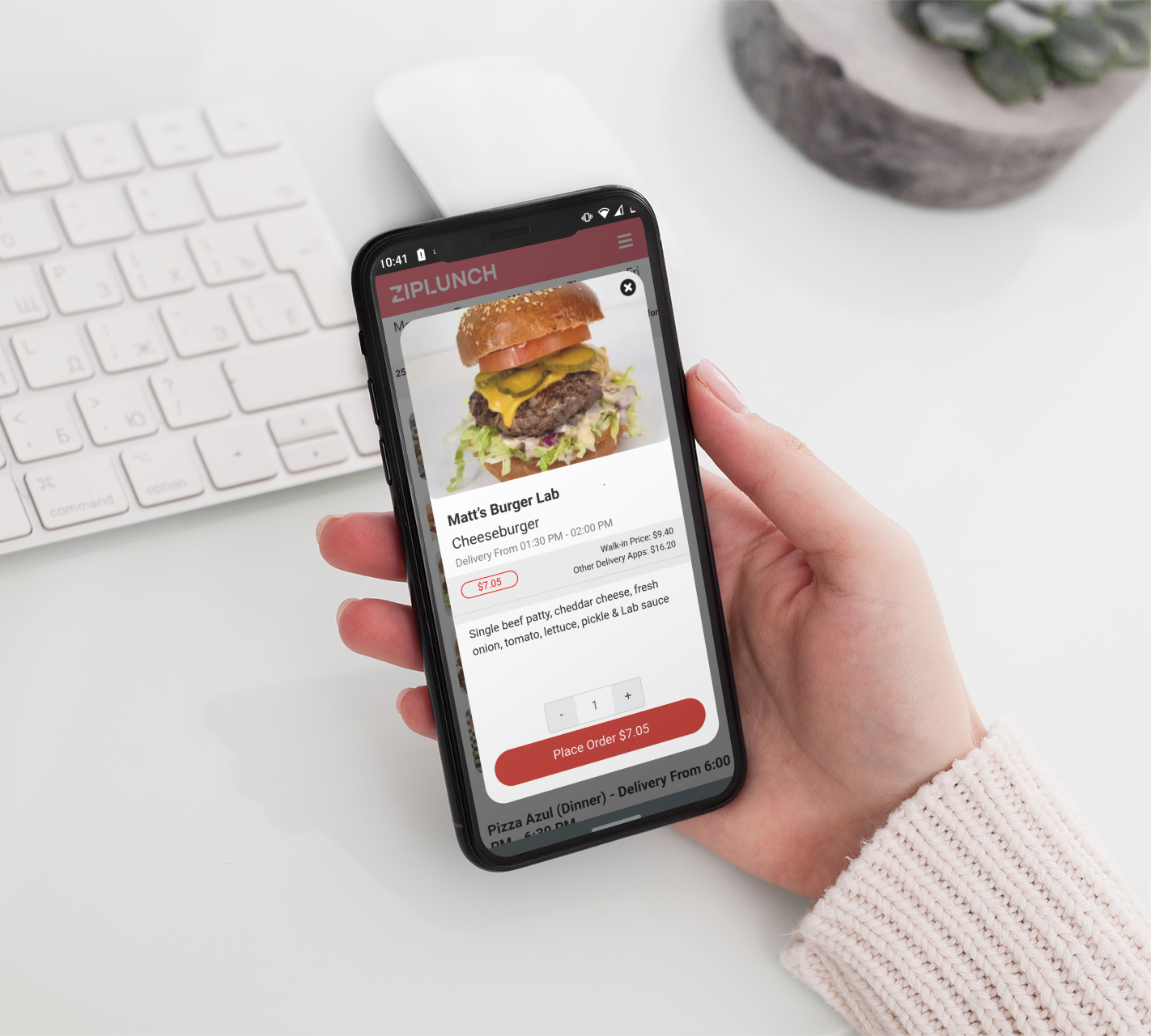 The team at ZipLunch knew from the get go that they didn't want to be another delivery service with hundreds of vehicles adding extra traffic and carbon emissions to an already congested city. The simple model they came up with was to group deliveries to a specific office building, during a specific time and delivered by one vehicle, greatly reducing the carbon footprint they leave behind, while also reducing food waste.
Basically the way ZipLunch works is every week, our "menu curator extraordinaire" sets the daily lunch choices for the week. And true to our motto of keeping things simple, yet exciting, we try to limit up to 8 item choices per restaurant, each day featuring two to three local restaurants for lunch and same for dinner, with delivery windows at set times. Once the driver is close, a notification is sent out for order pickup from a designated hub inside the building, or meet the driver outside for curb-side pickup.
Learn more on how ZipLunch works here >
Learn how is ZipLunch different from the other food delivery apps here >
In 2020, Covid-19 turned everything on its head, and our work environments over the past year and a half changed drastically. Now with busy weekdays working from home, the question remains the same - what shall I have for lunch?
With offices empty, we were compelled to adapt our model to our new way of life, reaching busy professionals, now working from home, in high density residential neighborhoods. The way the service runs remained exactly the same, but with the stay at home orders that were in place, we decided to extend our service and add on a dinner option.
The past year and a half has been hard on everyone, our restaurant partners included. It has been heartwarming seeing our customers stick with us, support our local restaurants by continuing to use our service.
And as things move forward, we also look forward and hope that, in some small way, ZipLunch will be part of keeping everyone fed as they settle back into the office again.